2016 IKAA Seoul Gathering Overview
IKAA G16
Date: Aug 2nd to Aug 7th 2016
Location: Seoul, South Korea
From August 2 to 7, the International Korean Adoptee Associations (IKAA) hosted the fifth Korean adoptee Gathering in Seoul. The IKAA Gatherings bring together adult Korean adoptees from around the world to share experiences and build community with each other and their families. Over 500 people from 20 countries traveled to Seoul to attend the IKAA Gathering 2016.
The theme of the IKAA Gathering 2016 was Connecting Communities & Looking Towards the Future. As the adoptee community continues to grow by adding new generations, both through their own children and families, as well as new and future leaders, it is important for adoptees to stay connected. Building a strong community leads to a brighter future with more resources and services for all adoptees and their families. The IKAA Gathering 2016 was especially noteworthy because of the large number of adoptee family members in attendance. The adoptee attendees were accompanied by nearly 100 partners/spouses, as well as 50 children ranging in age from 4 months to 18 years old.
The agenda for the IKAA Gathering 2016 reflected the changing demographics of the international Korean adoptee community. It included a designated family program for the children of adoptees, as well as a special session for the spouses and partners of adoptees. The IKAA Gathering 2016 agenda also included the Third Annual IKAA Leadership Development Program to promote networking and development among the leaders of adoptee organizations from around the world. Common to previous Korea Gatherings were breakout discussions by age group, the day-long Research Symposium on Korean Adoption Studies, and an elaborate Gala Dinner sponsored by Samsung.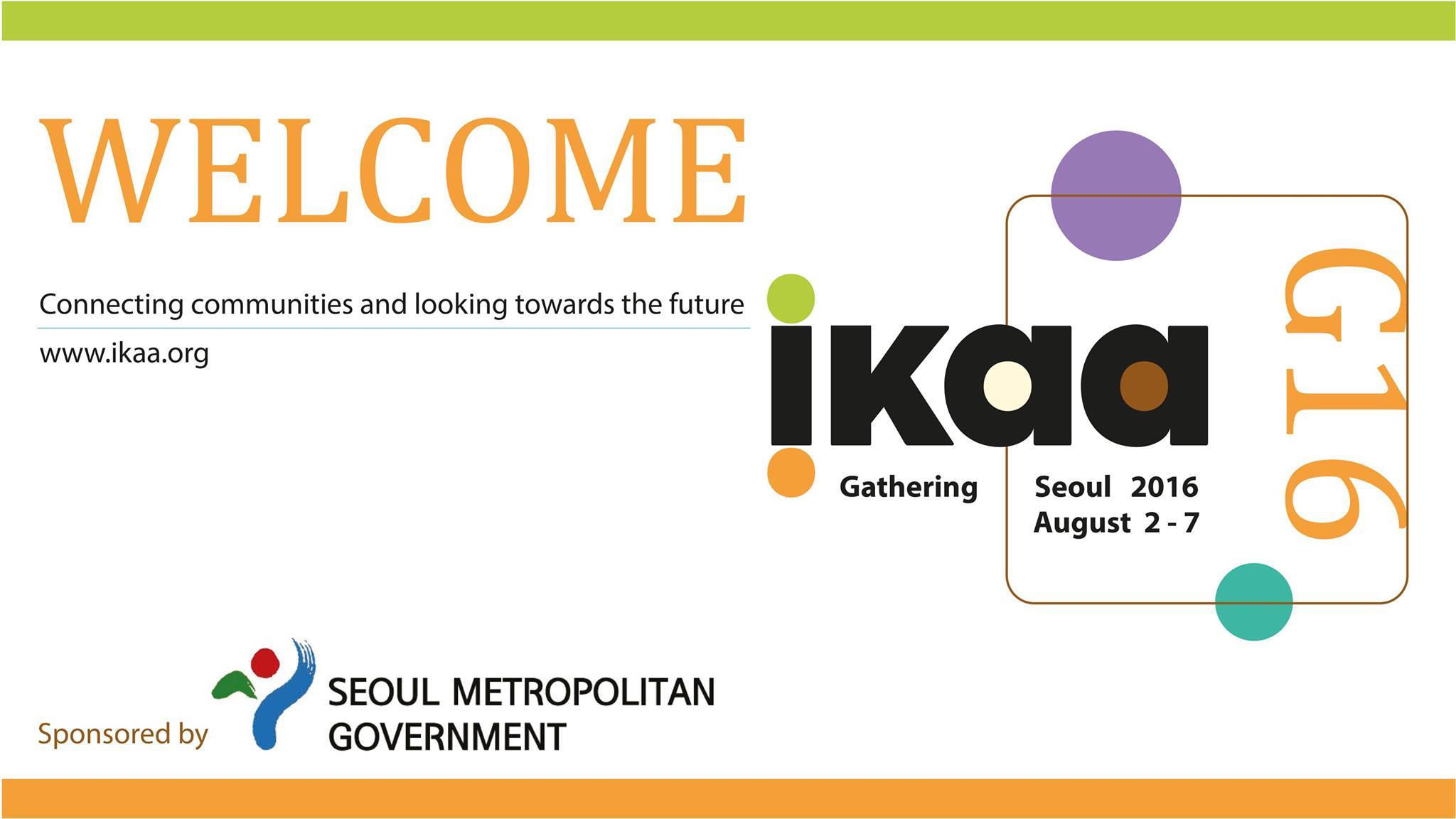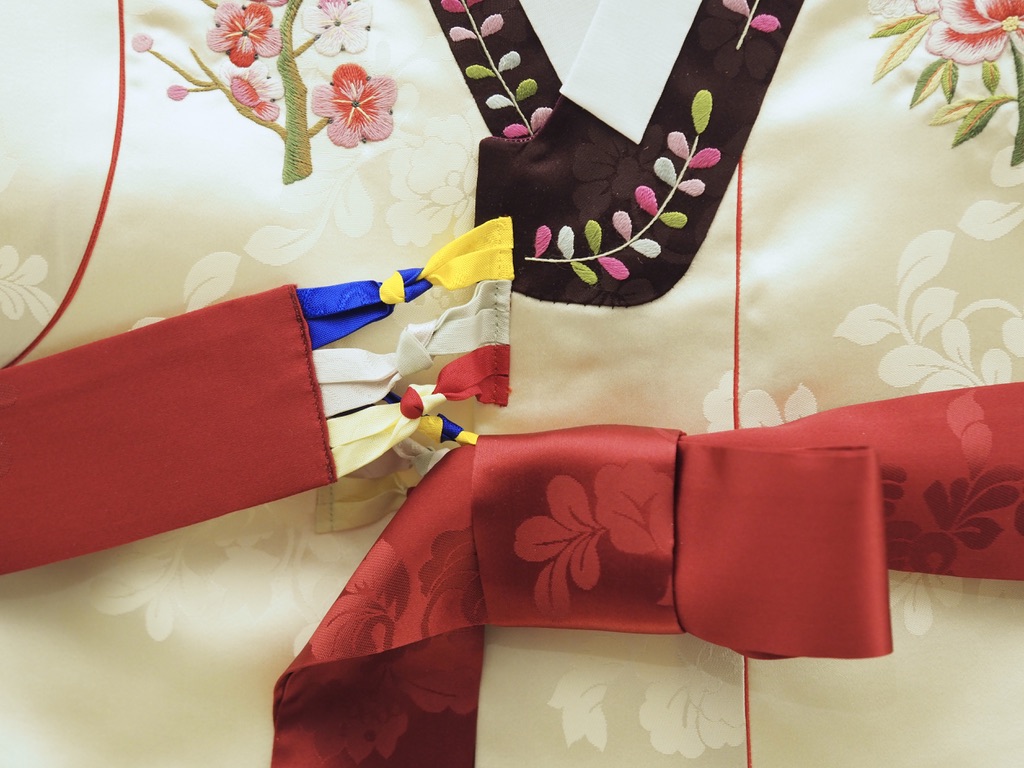 Monday Aug 1st
Caribbean Bay at Everland*
3rd Annual Leadership Development Program (part 1)
Tuesday Aug 2nd
Continental Breakfast (for those staying at the Lotte Hotel)
Seoul City Tour*
Family Program – Meet & Greet
Opening Ceremonies
Group Photo
Welcome Reception
Social Activity co-hosted by Arierang, AKA, and Adoption Links DC
Wednesday Aug 3rd
Continental Breakfast (for those staying at the Lotte Hotel)
Research Symposium (open to public)
Seoul City Tour *
Family Program – Seoul Children's Grand Park
Poker Tournament
Korean Baseball Game ( LG Twins vs Doosan Bears)
Social Activity co-hosted by AKF Sweden, AK Connection, KOR.I.A.
Thursday Aug 4th
Continental Breakfast (for those staying at the Lotte Hotel)
Break Out Sessions – Age Groups
Morning Workshops & Sessions
3rd Annual Leadership Development Program
International Association of Korean Lawyers (IAKL) – free legal advice booth
Buffet Lunch hosted by Overseas Korean Foundation & Seoul Marketing
Afternoon Workshops & Sessions
K-Pop Session hosted by SM Entertainment
Buffet Dinner hosted by Seoul Marketing
Social Activity co-hosted by AAAW and BAK Belgium
Friday Aug 5th
Continental Breakfast (for those staying at the Lotte Hotel)
Film Program – AKA Dan (followed by Q&A)
Amazing Race Competition
3rd Annual Leadership Development Program (part 3)
Film Program – Couleur de peau: Approved for adoption
Film Program – Twinsters
Walking Food Tour*
Social Activity co-hosted by Korea Klubben, KAHI, and KAtCH
Saturday Aug 6th
Continental Breakfast (for those staying at the Lotte Hotel)
Walking Food Tour
Buffet Lunch – hosted by Lotte Hotel
Gala Dinner – hosted by Samsung
Sunday Aug 7th
Closing Ceremonies and Brunch hosted by adoption agencies
IKAA Annual Convention
Open Leadership Meeting
Farewell Concert & After Party hosted by IKAA member orgs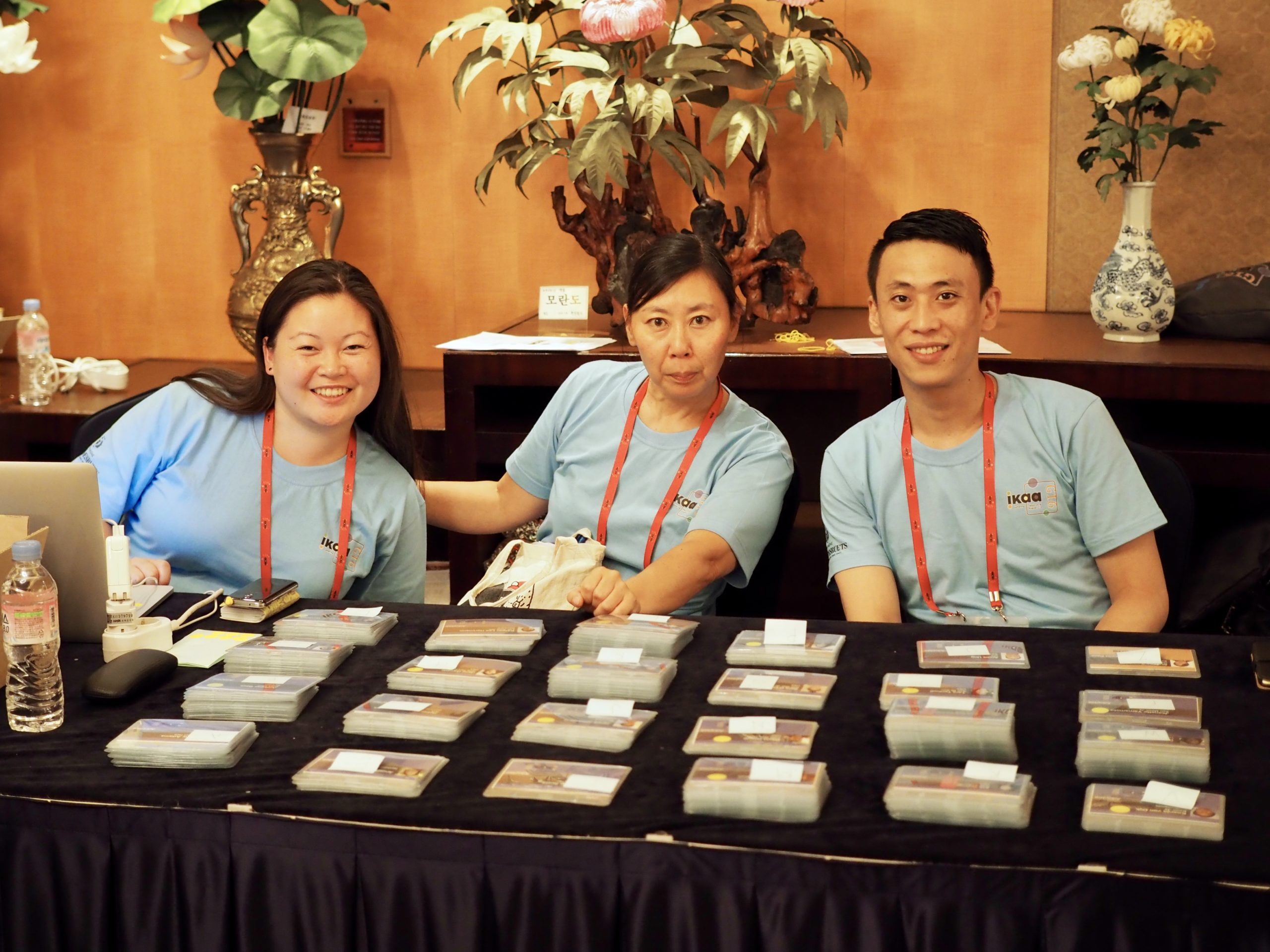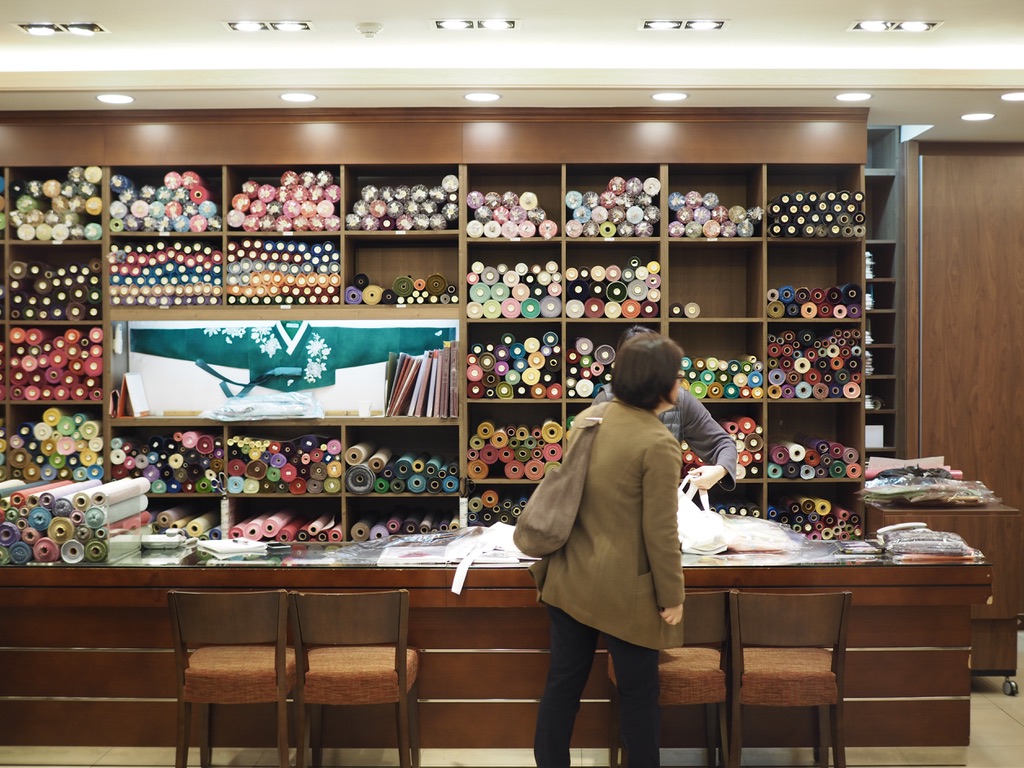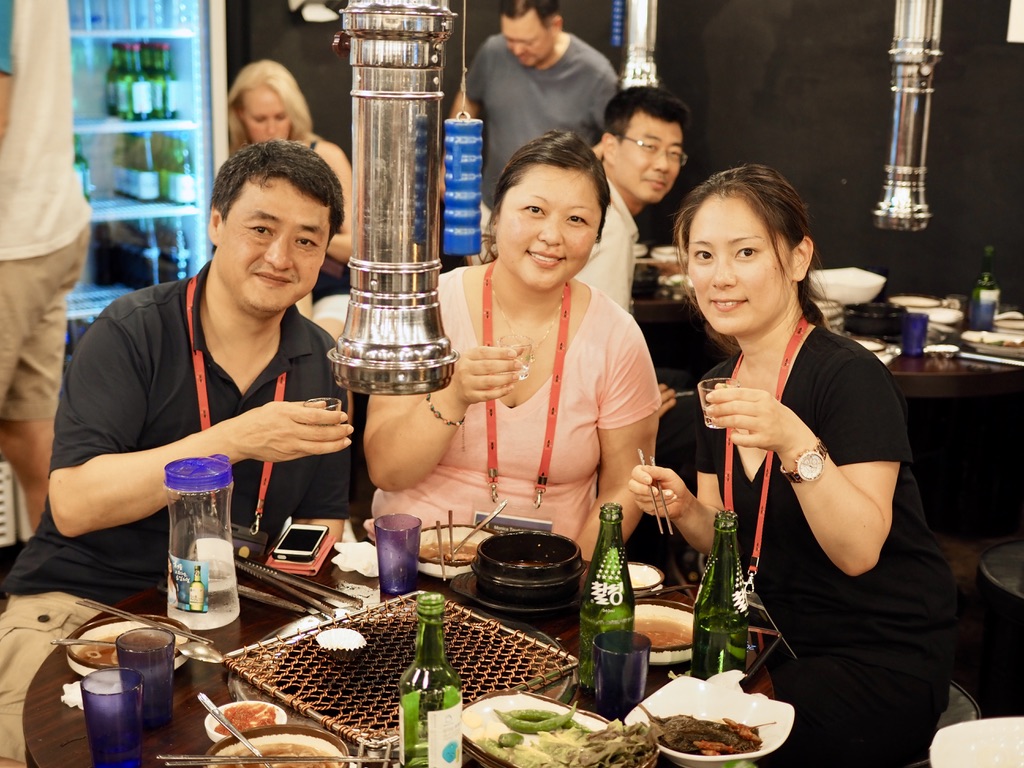 IKAA G16 Workshops and Sessions